13 THOUGHTS EVERY GUY STUDYING IN UNIVERSITY HAS HAD..




Effort by
:
Usman Shabbir Malik
!


-
Every guy studying in university goes through the same thought process, well almost. Here's the complete breakdown:
1. Papa kehte hai bara naam karay ga!
Gaari awaami nahin ban sakti meri
Becuase beards (and black kurtas gets all the girls, and some guys too)
Source: Usman Shabbir Malik



9. Does GPA really matter?
Yes, yes gender nuetral question!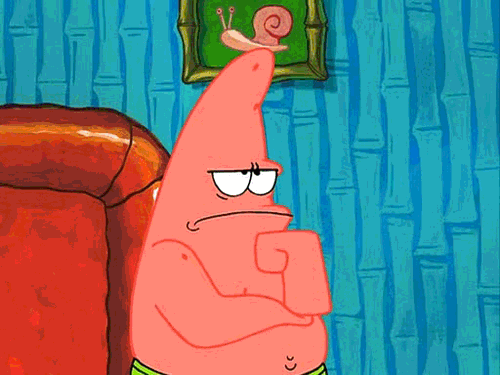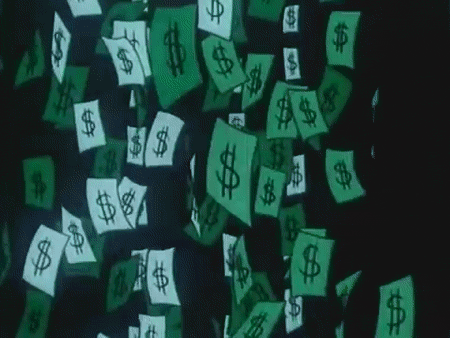 This too is a gender neutral question. But oh well!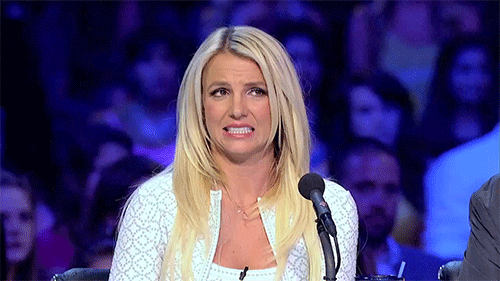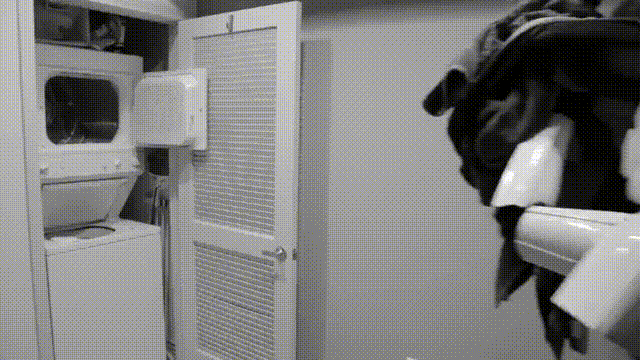 *laughs uncontrollably*